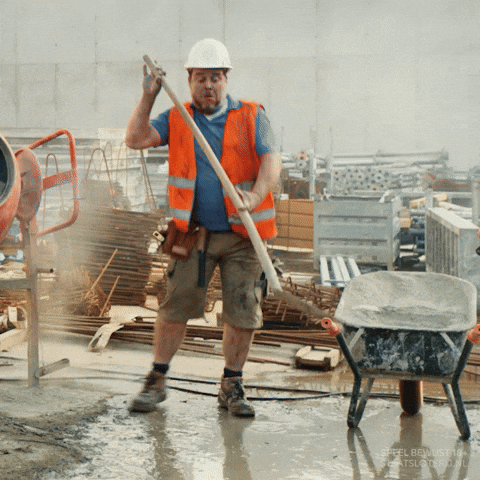 If you build it they will come?
Whether you need a website, e-commerce solutions or an overhaul on your social media platforms, we can help.
Heard of the Trading Online Voucher? Your LEO may be able to help you with the build costs, find out more here
Not sure what you need? Schedule a call, we'll help you figure it out!